Professional, fast and attentive moving service is the first step for you to enjoy your life in the new home.
No matter the size and quantity of the furniture, or the location of the units, we can arrange professional and efficient moving services for clients.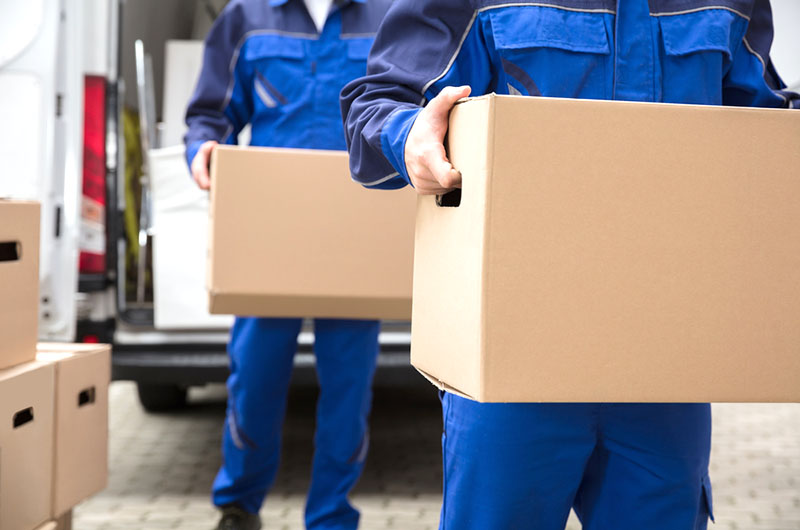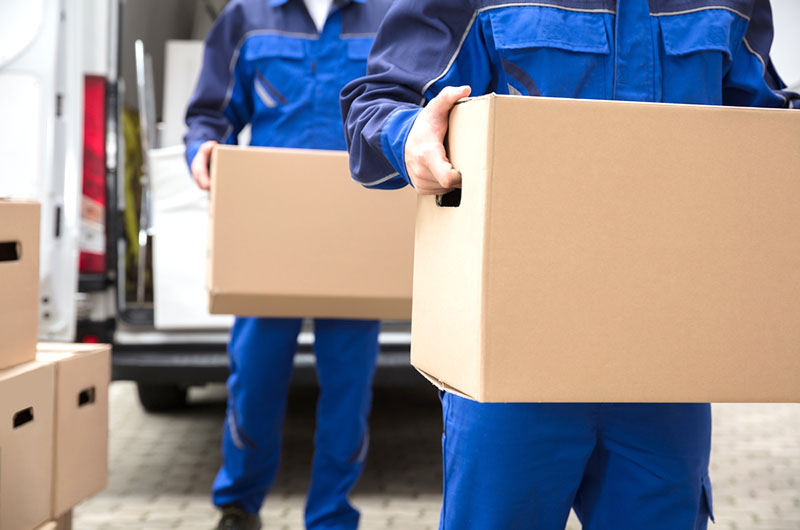 Moving house (including housing estate, tong lau, village house)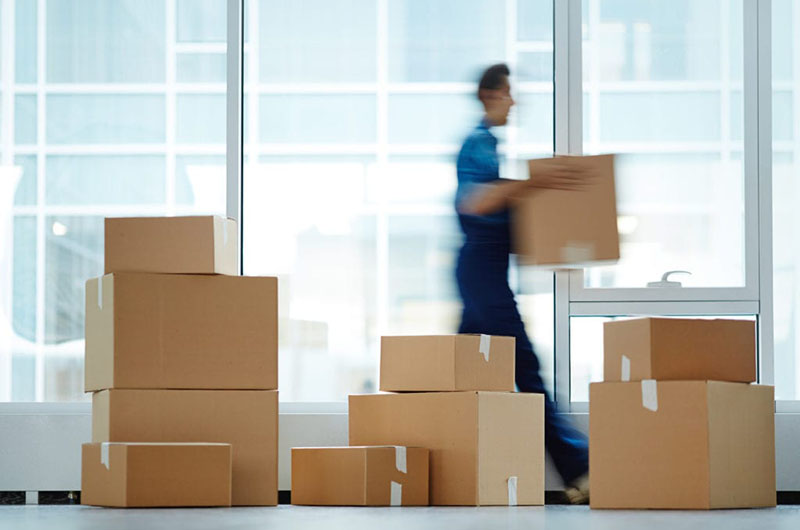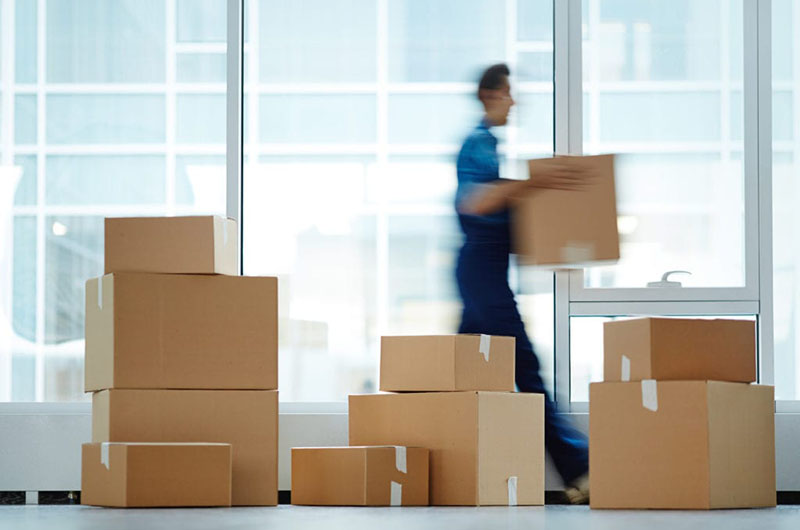 Moving office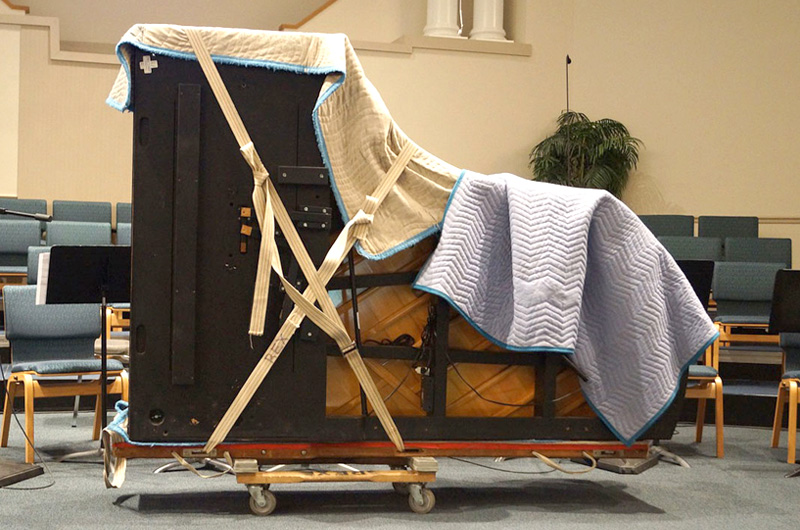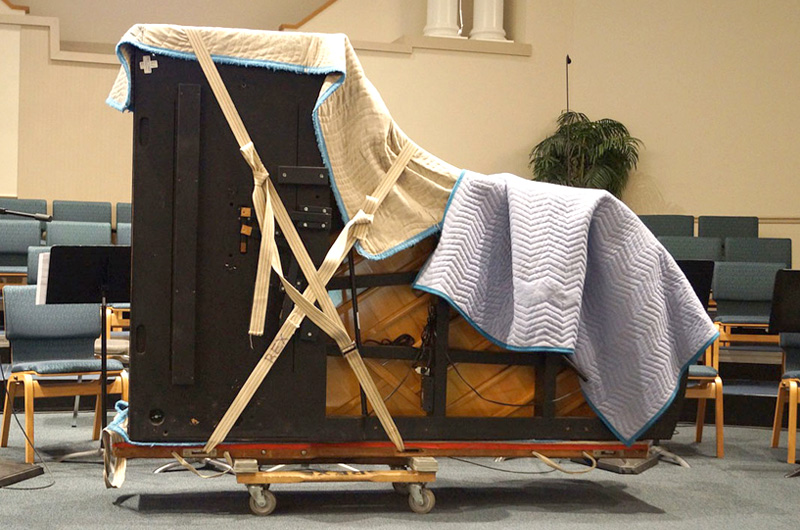 Moving piano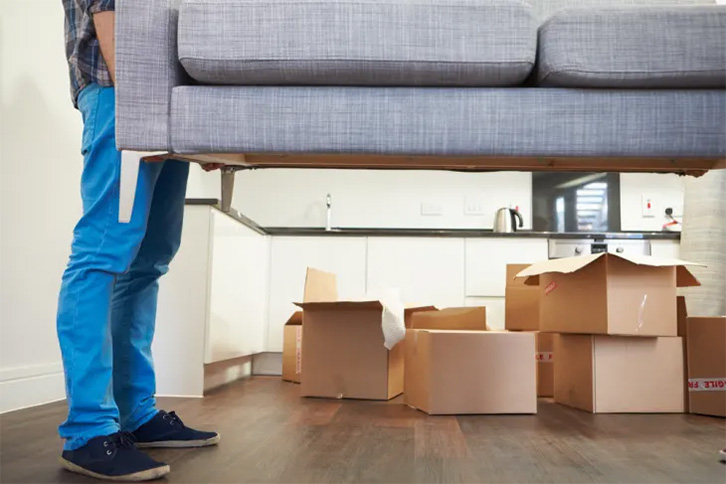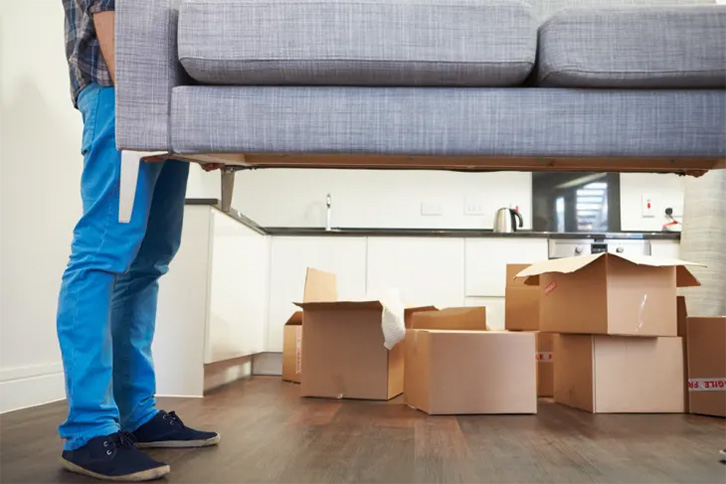 Moving furniture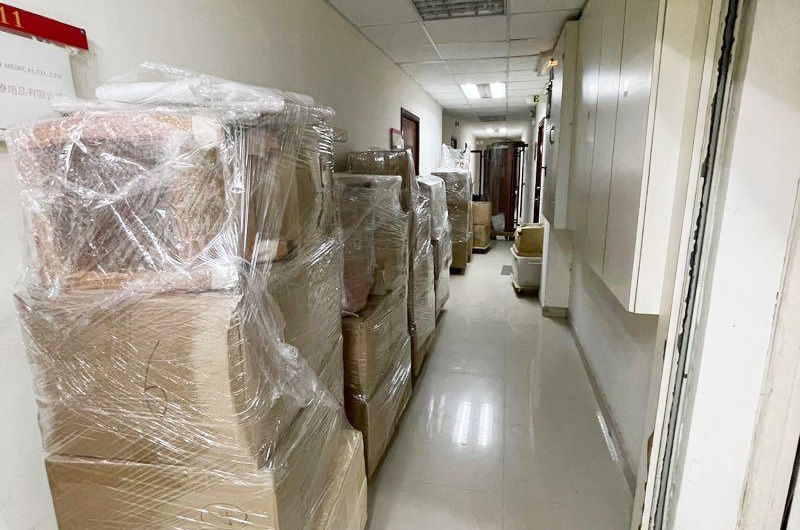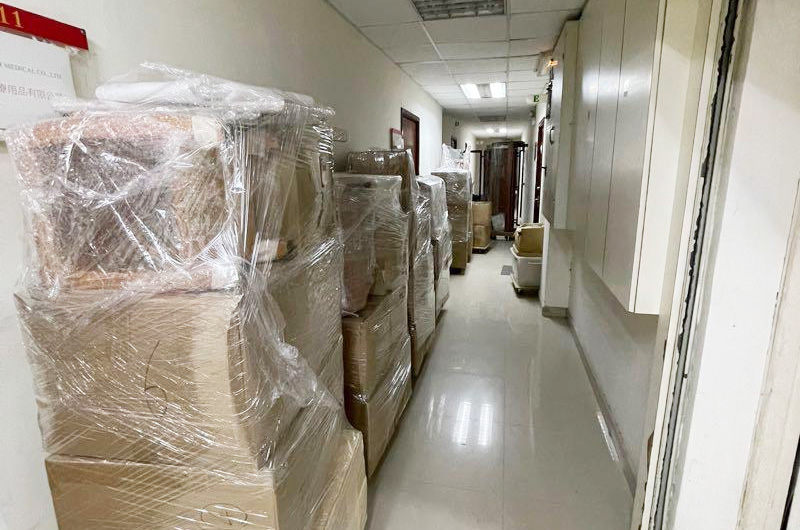 Furniture / sundries storage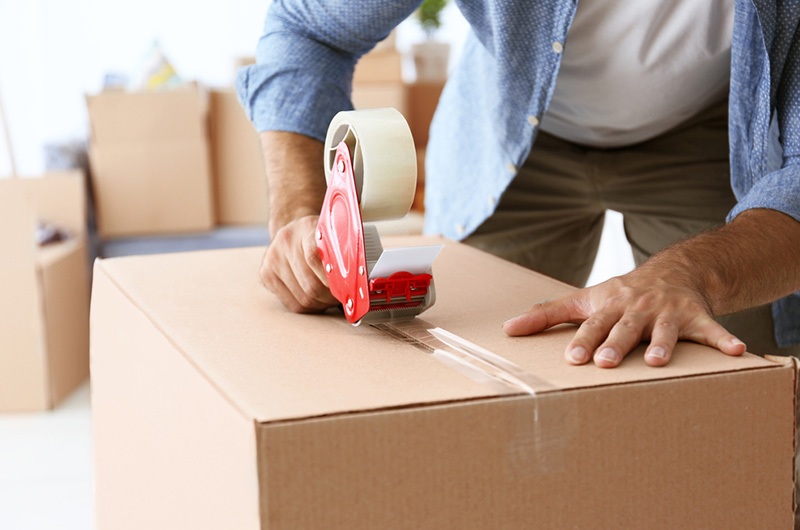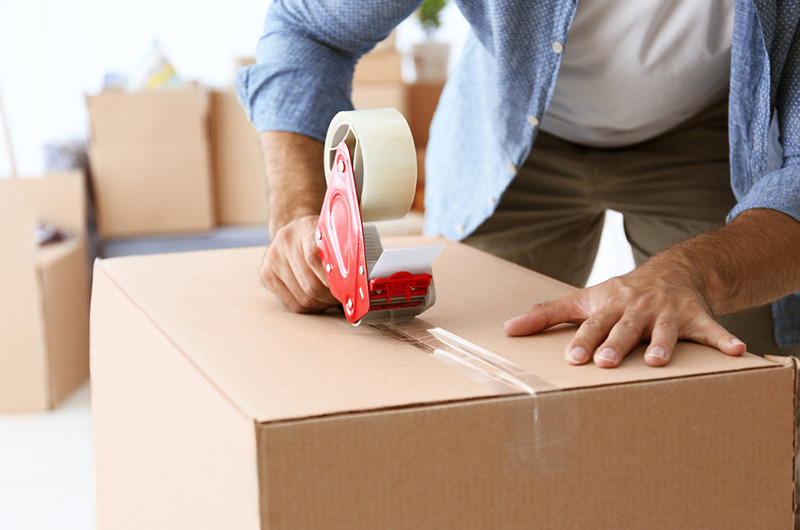 Furniture packaging and unpackaging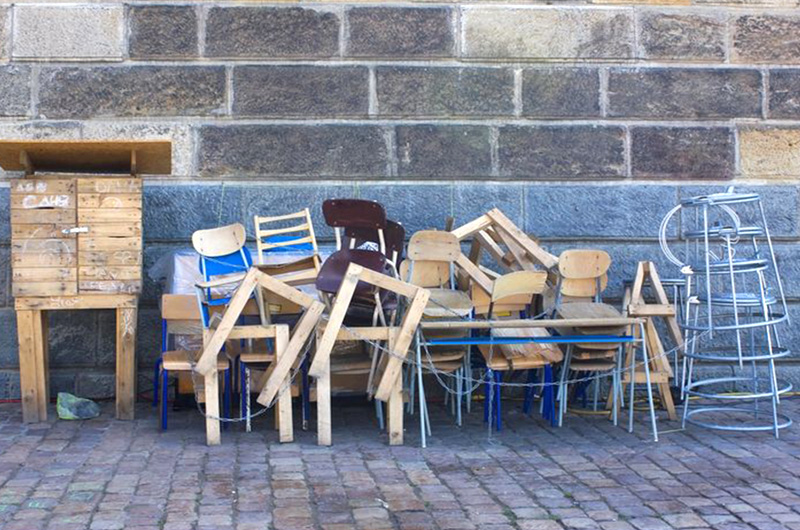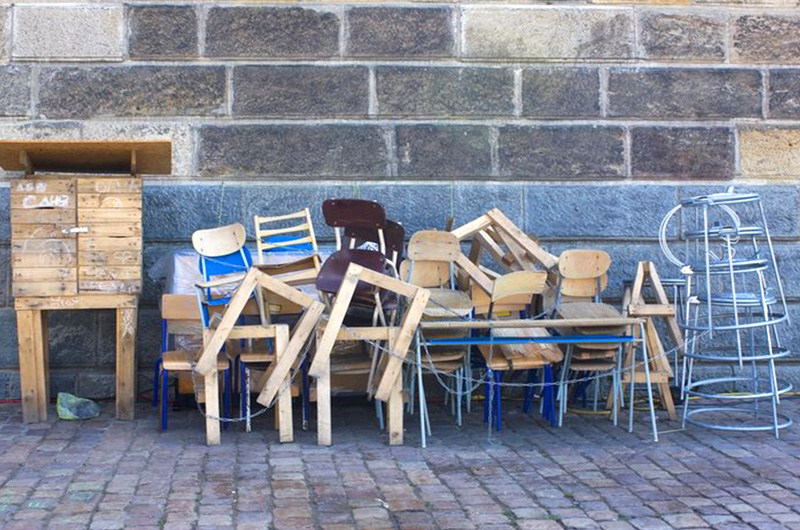 Disposal of furniture/ sundries
Our service is highly flexible and can make appropriate arrangements according to the situation of different clients. For example, clients can pack the items into boxes by themselves, or our workers can do it for them.
Since the content involved in the moving service is different and the difference is quite large, we will provide each client with a free on-site quotation, which can not only ensure the accuracy of the quotation, but also answer client's questions and remind the points that need to pay attention to. 
Therefore, clients are welcome to make a quotation appointment as soon as possible, which will help to make arrangements earlier.
Preparations four weeks before moving
Preparations two weeks before moving
Contact the insurance company to arrange insurance for new home