In the hot summer, do you still feel hot even when the air conditioner is already turned on?
Do your eyes feel uncomfortable when the strong sunlight enters directly into the room? Do the large glass windows face the west, greatly reducing the indoor activity space?
When the unit is covered by sunlight, a lot of solar heat will enter the interior through the windows, roof, and even walls. Excessive indoor temperature will not only increase the burden on air conditioners and raise the electricity bills, but more importantly, will affect the comfort and health of the people living or working inside.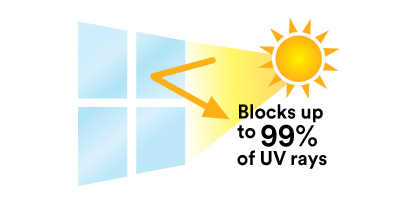 In order to effectively insulate heat, our products canblock solar energy from entering the house in all directions.
They  effectively reflect sunlight up to 80% and reduce indoor temperature.
In addition, they also


effectively block up to 99.9% of harmful UV rays and reduces glare.
Welcome to contact us for purchase!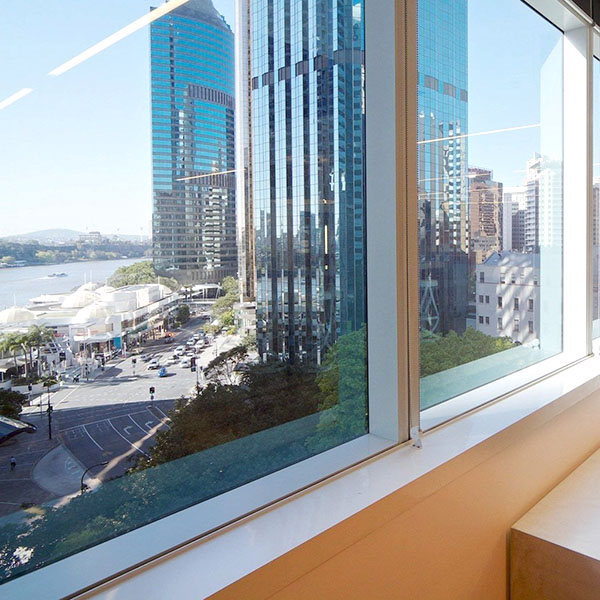 Sun Control Window Film
Apply on windows and doors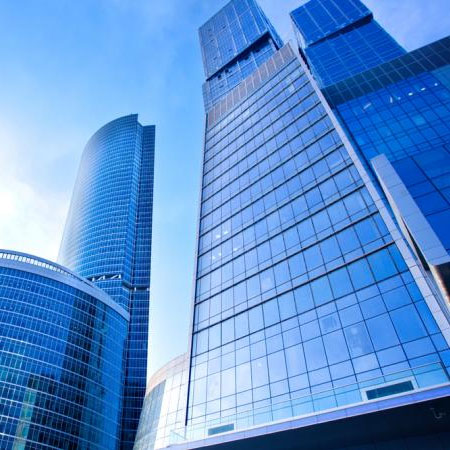 Heat Insulation Coating
Paint on windows and doors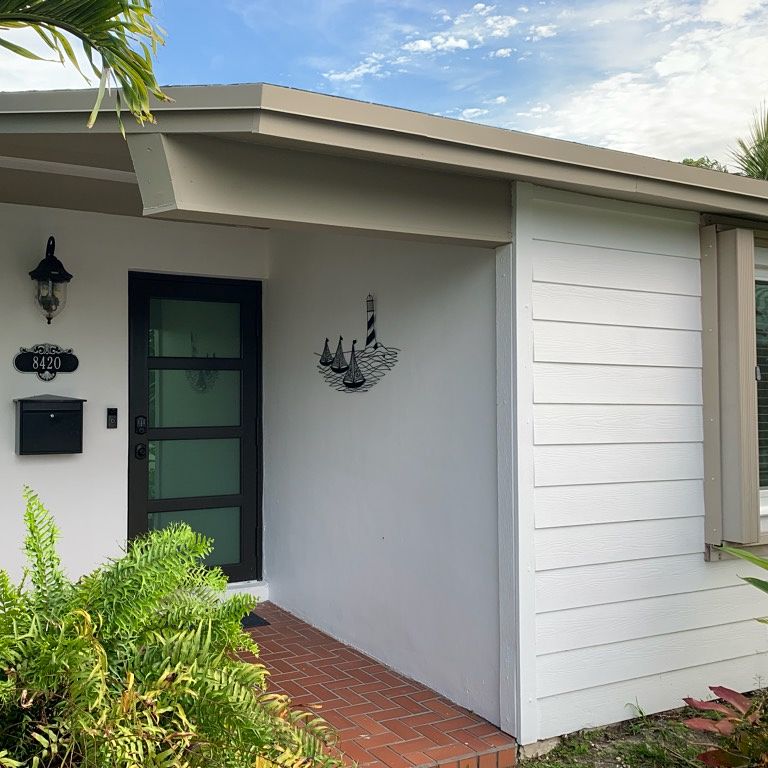 Solar Reflective Coating
Paint on walls and rooftops
In addition, we can send a professional engineering team to your unit for inspection, and suggestion of the most suitable products. The team also provide installation works.
After applying the products, the indoor temperature of the unit decreases significantly, which directly improves the comfort of the unit.  Use less air-conditioners not only can contribute to environmental protection, but also can save up to 50% of electricity bills!
No need to hide from the sun and enjoy every inch of your interior!
For more details, please visit our affiliated website: www.sustntech.com